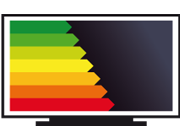 Would you like to receive updates on the project activities? If so, you will be notified about news and recent documents posted on the website, or events related to the project activities. The newsletter will be circulated only few times a year.
Please enter your email below to subscribe or unsubscribe.
Your email will not be provided to any third party.